Come and enjoy a unique stay in our accommodation.
Located in the Albufeira, where you can enjoy the various beaches, golf and spectacular weather. With a privileged location to the south where you can find the beautiful Salgados beach, awarded with the Blue Flag, a symbol of water quality. Perfect place for walks or bike rides along the wooden walkways that run through the dunes by the sea to Lagoa dos Salgados, where you can observe the fauna and flora of the Nature Reserve.
Whether it's a few days with the family or just a couple, PCFérias promises to find the most suitable accommodation for you.
Book your accommodation with us and enjoy your holiday without disturbances and worries, just enjoy it as you like.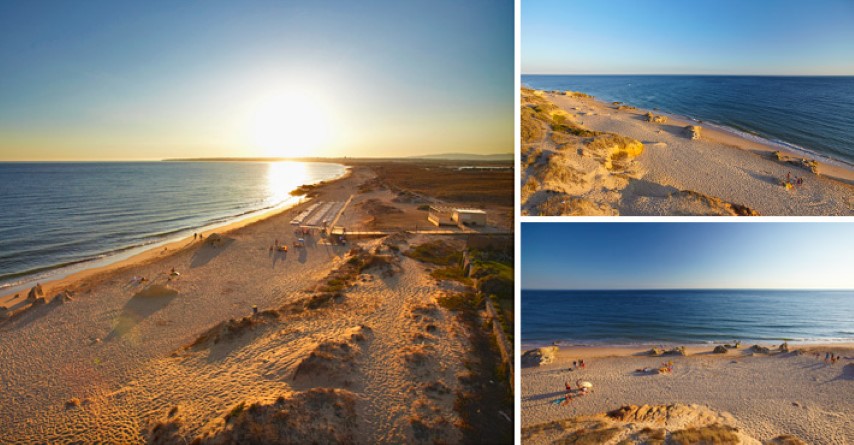 Passeio de Charme
What our clients say
---
" Impresionante el lugar volvería una y mil más."
José Luis Justo Perez - España
" Die Anlage ist sehr empfehlenswert, wenn man sich einfach nur erholen und entspannen möchte."
Lisa - Ina
" Excelente localização. Apartamento em excelente estado de conservação, decoração confortável, com todos os utensílios necessários para a estadia."
Luca Gonzalez - Renata
" Hôtel bien situé, moderne, facile d'accès. Avec le calme en hors saison"
Lauren - Gilles
Subscribe to our newsletter